CANADA's Trusted Process Servers
TDOT Litigation Servers Inc. has been providing service of process serving in Ontario with consistent principles of quality, professionalism and reliability. With our years of expertise and experience,we get the job done with fast, friendly and dedicated service. Our Process Servers specialize in all types of service of process: small claims, civil suits, eviction notices, family law etc. Whether rush or routine, document filing is quick and simple now. We also provide courier services in and around the GTA area. We are committed to offering prompt, professional and dependable service!
Why TDOT Litigation Servers Inc.?
TDOT Litigation Servers Inc. is dedicated to providing reliable and transparent services. We help our clients overcome the legal challenges without any hassle. We understand the confidential nature of your documents, importance of secure service and necessity of having a committed Process Servers. Our priority is to develop as a professional standard of process services and comply with all the legal rules and regulations.
No Hidden Fees
No Mileage Charges
No Waiting Charges
No Parking Fees
No Pickup / Drop Off Charge
No Agency Fees
No Administration Fees
Flat Rate / Per Attempt Pricing
Rushes at Extra $25 ONLY
Courier & Photocopy Charges Extra
**Services, condition and rates apply vary by region and are subject to change without prior notice (HST extra).
Industries We Serve
We provide our clients with direct, reliable, and fast process service with integrity and excellence. We have experience working within a wide range of industries:

Real Estate Process Serving
Foreclosure documents
Eviction notices
Landlord/tenant documents
Bank levies

Government Process Serving
Local courts
Federal courts
Government agencies
Police departments

Family Law Process Serving
Divorce papers
Custody documents
Child support
Visitation papers

General Civil Process Serving
Local courts
Federal courts
Government agencies
Police departments
Experience You Can Depend On
Our professionals offer peace of mind that your legal services are being handled by dedicated professionals. We have a team of process servers who go above and beyond to surpass the expectations of the clients. Our goal is to attempt every service of process 24hrs to 72hrs of receipt anywhere in the GTA. Our experts work diligently to stay a step ahead of the competition, which us why, we offer exceptional and affordable service to our clients.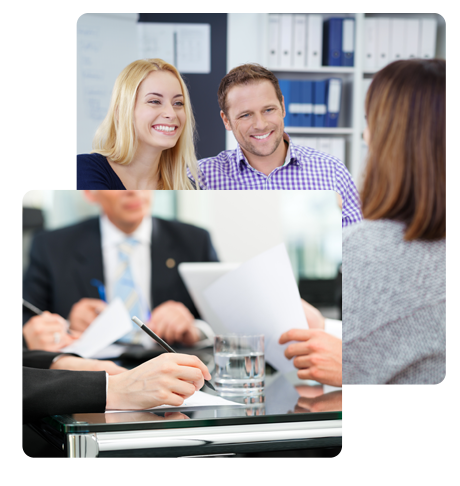 Contact us at 647-853-3318 and our knowledgeable staff will be happy to assist you and answer any of your questions.